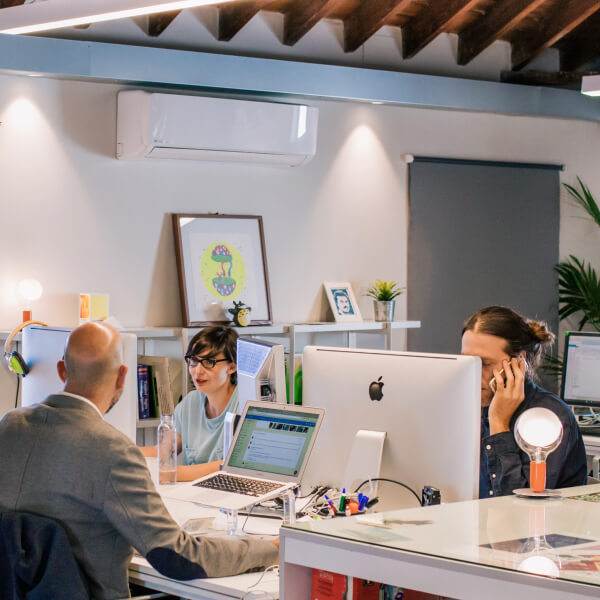 Our Story
CashD is a FinTech business established in Australia to offer a leading software service that supports full-time, part-time, flexible workers, casuals and contractors in accessing their earned money in real-time, in advance of their regular pay cycle.
Our mission is to revolutionise the way people get paid.

Service Excellence
Our clients come first. We are always available and always strive for the very best outcome.

Solution Flexibility
We always offer flexible solutions for our clients so they love what we do, and refer us.

Platform
Access to our proprietary payments platform will give the edge to our clients.
Employee wellbeing
At CashD, we have set about to change the way people are paid by using technology that enables them early access to salary they have already earned, without the risk and expense associated with payday loans and other third-party, early wage access approaches.
Our platform integrates with your payroll, workforce management and HR solutions so that your employees can gain controlled access to a portion of their accrued pay on a regular basis, without the need for loan contracts or the threats of defaulting repayments. You simply pay them the balance of their regular salary, less what was withdrawn, during the pay cycle on payday.
As an employer, you can offer an early wage access service as a benefit that forms part of an extended remuneration package. As there are no contracts or lending involved, fees can be borne by the employer or shared with the employee depending on how your remuneration packages are structured.
In the past, financial wellbeing was the domain of superannuation contributions. As long as you were providing for your future retirement, then you were considered fine financially. But this is not the case today. Your employees are facing cost of living pressures that are hurting them, but through advancements in technology you are in an ideal position to help.
Start by asking them, "How do you want to be paid?"