Overcoming the Recruitment Crisis in Hospitality with a Real-Time Remuneration Service
The hospitality industry is in the midst of a crisis. While the pandemic still poses a disruptive threat to the industry, in Australia, recruitment is keeping cafe owners, restaurateurs and accommodation operators awake at night.
Despite rising COVID-19 numbers, it seems we have well and truly adjusted to a post-COVID life, as businesses reopen to meet the growing number of people venturing out. This has translated into a surge in demand for workers across all industries as unemployment falls to historic lows.

One-by-one, local industries are opening up to a new reality, where the pool of temporary migrant workers, traditionally an important source of labour for hospitality roles, has dwindled. Fundamentally, the surge in demand and economic activity is out of sync with the size and availability of the local workforce.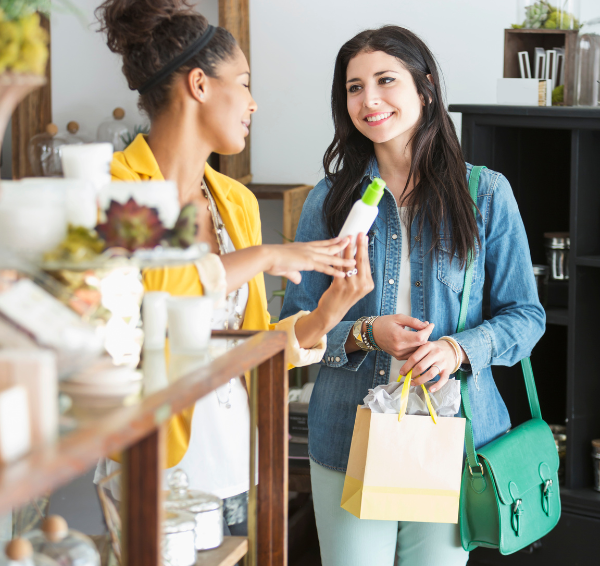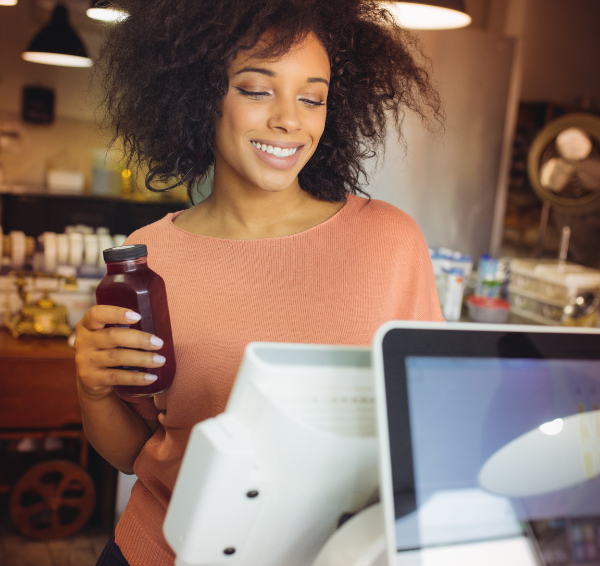 The latest census (2021) results revealed that the youth workforce population is dropping. As of March 2022, the ABS reported that the 15 to 24 age group representing 47% of the industry's workforce fell by 5%. The 25 to 34 year age group, which represents 30%, also fell, by 2.9%.
The recent nominal increase to the minimum wage, paired with the increasing cost of living pressures making it difficult and expensive to lure staff, compounds the issue. Not only is the industry at a disadvantage because of the drop in temporary migrant workers, they are also facing a vulnerable future as the largest employer of workers under the age of 35.
It's a grim result for an industry already facing recruitment pressures, pipped at the post by the retail industry – the second-largest employer of those under 35 years – reopening before hospitality, and having the jump on recruiting a bulk of the younger workforce.
So how does such a vital industry respond to the challenging recruitment crisis?
Impactful Benefits: Wellbeing
Outside of looking to the older age groups, while waiting for migrant levels to increase to build up the workforce, the industry needs to lift its game and present competitive and valued offerings for its workers, to entice recruitment, and become an employer of choice.
Post pandemic, attracting and retaining the right staff is about more than a competitive salary, and the skills shortage means that potential employees want more, and have considerable bargaining power. If salary and flexible working conditions can't be met, employees will be looking for other benefits to their employment.
While employee benefits have long been part of the remuneration landscape, the valued and impactful benefits included in packages are to improve and enhance workers' social, physical and mental wellbeing. The current focus is to address employees' financial wellbeing. Through advancements in technology, there are now opportunities for employers to make a real difference to their employees' lives by empowering them to take control of their finances and ease any associated stress.
Today's cost of living pressures and the casual nature of hospitality employment has heightened the stress, forcing workers to explore personal credit and payday lending options as a means to make ends meet. The myriad short-term financial lenders and options, including buy-now-pay-later facilities, can furnish some financial short-falls, and in many ways are not fit for purpose. They are also risky, and come with substantial default fees and charges that can deepen long-term financial concerns.
Additionally, while they are connected to pay cycles and employee or consumer bank accounts, they are not connected to the employer. The opportunity to support employee financial wellbeing, to be connected to a solution based on what they earn, can allow employees to better manage their cash flow and mitigate some of the uncertainty associated with risky borrowing.
Real-time Remuneration (RTR) platforms – such as CashD – empower employees with financial wellbeing programs and tools to relieve financial stress, and respectively offer a powerful draw card for attracting and retaining staff to a business. It's a win-win scenario, as a value proposition for employees, and the business.
The Benefits of Real-Time Remuneration
It is an initiative that both employer and employee buy into and it can be integrated seamlessly into your HR and payroll systems with little or no impact on business cash flow. In fact, it can also create an additional revenue stream for your business.
As an employer, installing a RTR solution can have a visible impact on your business.
Research suggests that empowering your employees to manage their finances via early access to their earned pay can speed up your recruitment by 27% and improve your staff retention by 19%.
Employees have access to money they have already earned, so they have access to funds for emergencies during the pay-cycle without waiting. The risk is minimised both ways, as withdrawal and access frequency limits can be capped and controlled by the business.
It also offers a better solution to the employee, as it eliminates the need for credit checks associated with short-term loans, loan documentation and direct debits, as well as the risk of further debt or default costs on external loan facilities.
With demand for workers set to continue to outstrip supply over the next few years, addressing employees' financial wellbeing may be the key to becoming an employer of choice for hospitality business owners.
Implementing RTR in your business
Implementing real-time remuneration with CashD is a simple process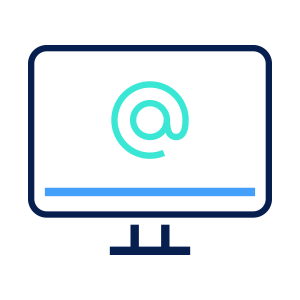 Step 1
Get In Touch & Register Your Business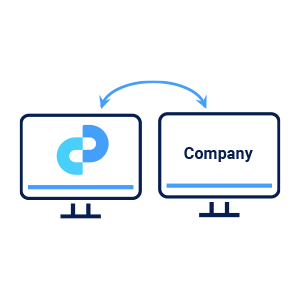 Step 2
Integrate your system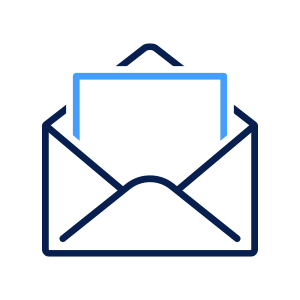 Step 3
Invite your employees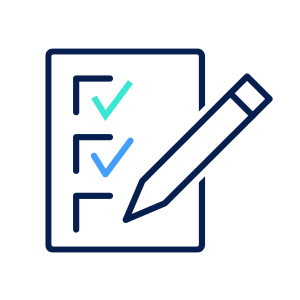 Step 4
Manage your payroll