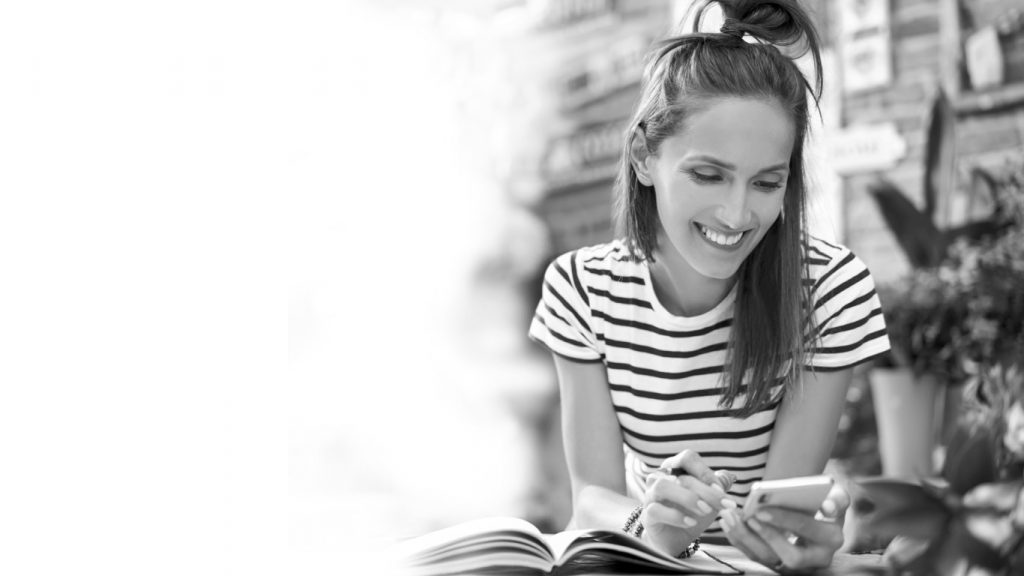 What is real-time remuneration?
Australian workers are under more financial stress than ever before. The cost of living has resulted in less in their bank accounts with many having to live week to week.
Real-time remuneration allows workers to access a portion of their earned wages before payday and significantly reduce their financial stress, improving their productivity and well-being.
CashD integrates with your payroll and finance systems directly,
removing any administration requirements and making the process seamless.
Because your worker is accessing money that they have already earned, the money accessed is not a loan. There is no interest or repayments. The money drawn is simply deducted from their pay on payday.
CashD charges a small fee for each withdrawal which is much less than a payday loan interest or the overdraft and late fees that workers might incur using an alternative this service. Got questions? Check out our FAQ.
Why offer real-time remuneration to workers?

Staff Retention
Multiple research studies show in-house Early Wage Access flexibility improves staff retention by up to 19%.

Acquisition
Studies also show that offering in-house EWA helps you fill vacancies 27% faster – up to 8 days quicker.

Wellbeing
Staff are not stressing about money, they are more focussed, productive and much less likely to take sick leave.

Protect Staff
Offering your staff access to CashD protects them from the perils of unscrupulous, high-priced pay day lenders.

Insights
CashD plugs safely and securely into your payroll system, so you can spot churn potential before it becomes an issue.
Real-time remuneration compared to payday loans, cash advances and other options.
Employees have a number of options available to them when they require immediate access to cash based on their pay cycles.
Cash loan operators such as Nimble, Wallet Wizard etc. typically have a comparison interest rate (APR) of 40% and upwards, depending on the loan terms and amount, and typically charge a large up-front establishment fee based on a percentage of the loan.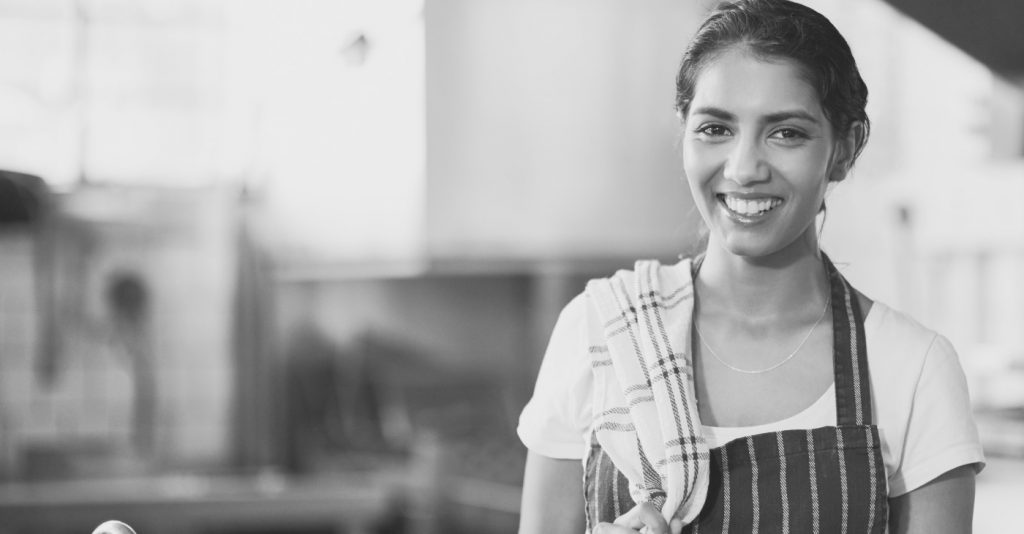 Implementing RTR in your business
Implementing real-time remuneration with CashD is a simple process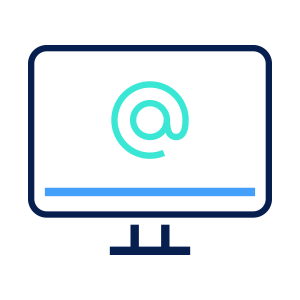 Step 1
Get In Touch & Register Your Business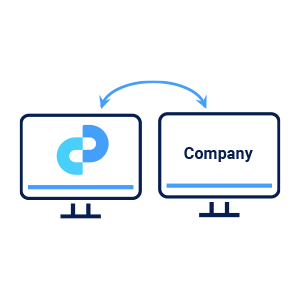 Step 2
Integrate your system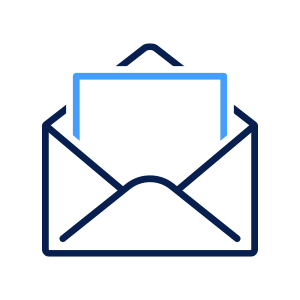 Step 3
Invite your employees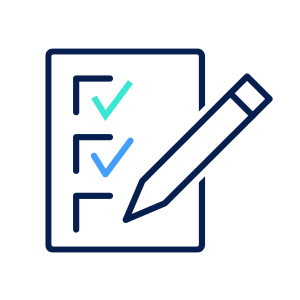 Step 4
Manage your payroll
Got questions? We have answers.