The Construction and Mining Industry are Experiencing Record Turnover – Can Financial Wellbeing Programs Help?
Unlike much of the Australian workforce, both the construction and mining industries remained operational throughout the pandemic. However, just like other industries, the pandemic still managed to make its presence felt.
Industry insiders noted in late 2019 that labour shortages were happening and would likely persist in the Western Australian (WA) mining sector.
Even at that point, some mining companies were reporting staff turnover rates close to 50%. Fly in, fly out (FIFO) workers were burdened with vaccination protocols as the state locked out unvaccinated workers. Those same lockdown laws and border closures also caused foreign talent, wary of being stranded in Australia, to return to their home country and forced homegrown skilled workers, unable to see their family, to make resignation decisions.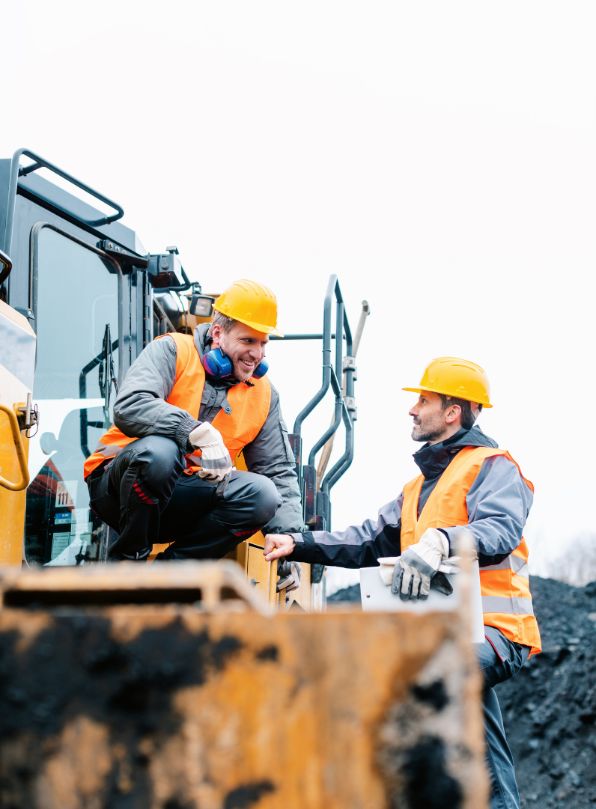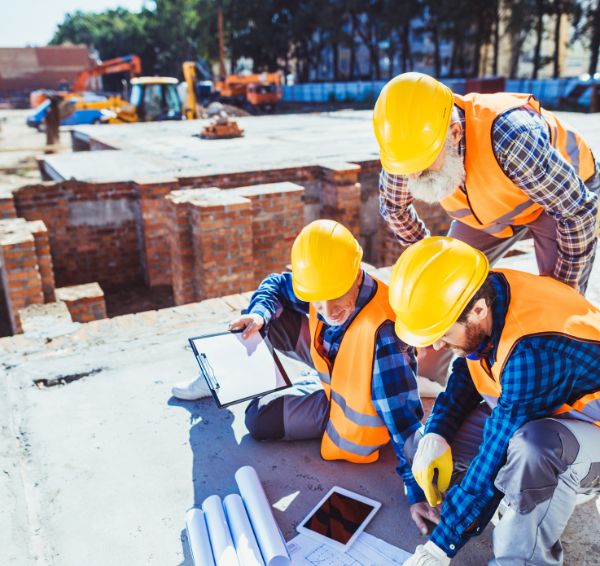 Fast forward to 2021, Jeff Mackie, a retired engineer and CEO who created the Resources Industry Turnover Analysis (RITA) Report, confirmed in a LinkedIn post that the mining industry was experiencing a record 10-year high for employee turnover.
In November 2021, Jim Beyer, CEO of Regis Resources, highlighted staffing issues to the Australian Financial Review, "It is not just the turnover causing the issue, it is also the time to fill: because skilled labour is scarce, it takes time to fill roles. The border restrictions have just made it virtually impossible to fill."
Interestingly, The Australian Bureau of Statistics (ABS) reported the construction industry to the fifth biggest hirer of new entrants, and insiders confirm that many of the infrastructure projects around the country have bolstered the industry. Despite this, Bayside Personnel's Market Impact Survey identified that 13% of their surveyed employers significantly decreased their workforce. Half of those companies reported minimal change to permanent staff, with mainly casuals and contractors affected.
As per many industries, the surge in demand and economic activity remains out of sync with the size and availability of the local workforce, and offshore talent returning to our shores is slow.
While the engineering and construction industries are set to see upward pressure placed on wages as employers fight for available skilled industry workers with heftier paychecks, it may be that employers in these industries also need to look at more innovative ways to lift their game and present competitive and valued offerings for their workers, to entice recruitment, and become an employer of choice.
Money Management in Uncertain Times Offers Financial Wellbeing Opportunities
Post pandemic, attracting and retaining the right staff is about more than a competitive salary across many industries, and the skills shortage means that potential employees want more and possess considerable bargaining power.
If salary and flexible working conditions can't be met, employees will be looking for other benefits to their employment.
While the Australian Constructors Association reports there are major improvements being put in place for their Culture Standards across the industry, the changes primarily focus on mental wellbeing and safety standards for the workers. A similar initiative was also reported by Australian Mining in January this year, funded by the WA Government, for the mining and resources sector.
Today's cost of living pressures and inflation has identified a focus on addressing employees' financial wellbeing. Through advancements in technology, there are now opportunities for employers to make a real difference to their employees' lives by empowering them to take control of their finances and ease any associated stress which supports their mental health.
The myriad short-term financial lenders and options, including buy-now-pay-later facilities, can furnish some financial short-falls, and in many ways are not fit for purpose, especially for workers in remote areas. They are also risky, and come with substantial default fees and charges that can deepen long-term financial concerns.
Additionally, while they are connected to pay cycles and employee or consumer bank accounts, they are not connected to the employer.
The opportunity to support employee financial wellbeing, especially in remote work situations and particularly for FIFO workers, by connecting to a solution based on what they earn, can allow employees to better manage their cash flow and mitigate some of the uncertainty associated with risky borrowing.
Real-Time Remuneration (RTR) platforms – such as CashD – empower employees with financial wellbeing programs and tools to relieve financial stress, and respectively offer a powerful draw card for attracting and retaining staff to a business.
It's a win-win scenario, as a value proposition for employees and the business.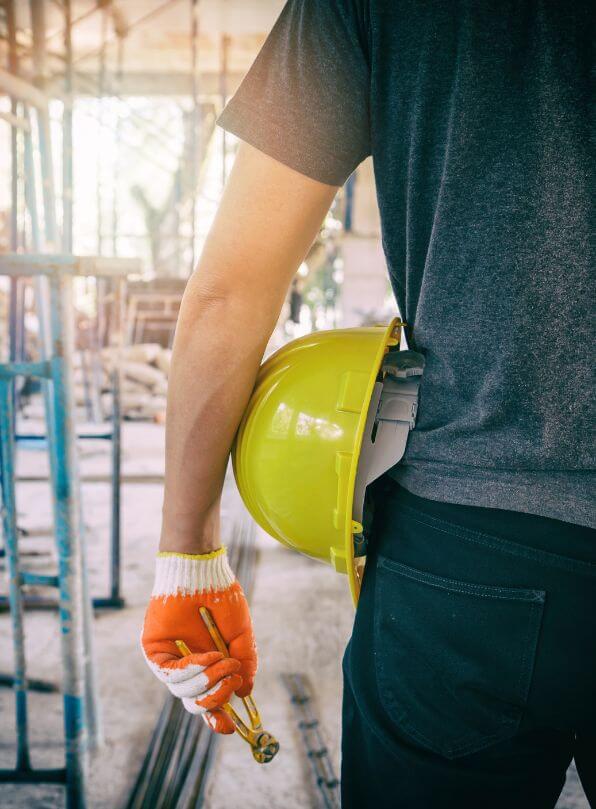 The Benefits of Real-Time Remuneration
As an employer, installing an RTR solution can have a visible impact on your business.
Research suggests that empowering your employees to manage their finances via early access to their earned pay can speed up your recruitment by 27% and improve your staff retention by 19%.
It is an initiative that both employer and employee buy into and it can be integrated seamlessly into HR and payroll systems with little or no impact on business cash flow. In fact, it can also create an additional revenue stream for your business.
Employees are permitted access to money they have already earned, so they can withdraw funds for emergencies during the pay-cycle without waiting. The risk is minimised both ways, as withdrawal and access frequency limits can be capped and controlled by the business.
It also offers a better solution to the employee, as it eliminates the need for credit checks associated with short-term loans, loan documentation and direct debits, as well as the risk of further debt or default costs on external loan facilities.
With demand for workers set to continue to outstrip supply over the next few years, addressing employees' financial wellbeing may be the key to becoming an employer of choice for mining and construction business owners.
Implementing RTR in your business
Implementing real-time remuneration with CashD is a simple process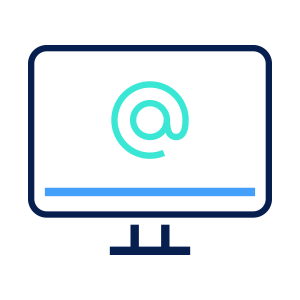 Step 1
Get In Touch & Register Your Business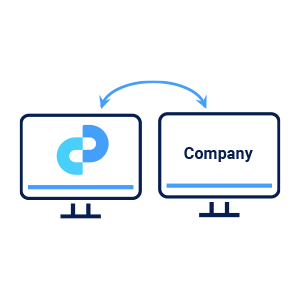 Step 2
Integrate your system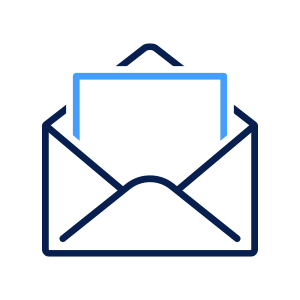 Step 3
Invite your employees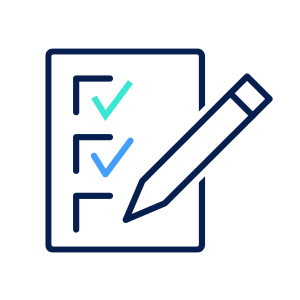 Step 4
Manage your payroll