Improving Your Employer Branding to Attract and Retain Retail Staff
The retail industry in Australia, like the rest of the world, has seen its fair share of disruption over the last few decades.
Now, as we are all coming out of the pandemic, moving towards the new normal, and with borders slowly reopening, retail is seeing a serious shortage of workers. Natural disasters, supply chain issues, lengthy layoffs and high levels of absenteeism of frontline staff, plus the tightening of consumer spending, have all had a role to play in the fracturing of the retail market, including the workforce.
The retail industry is the second-largest behind hospitality (who are also struggling with similar issues), employing almost 1.3 million people, or around 9.5% of the Australian workforce. When you take into account that vacancies increased by 38% from February to May this year alone, the highest of any industry, the bleak picture presents as critical.

One of the problems is that while the latest Australian Bureau of Statistics reports state that retail turnover has increased monthly in 2022, on average retail roles pay $400 less per week than the all-industry average, and the workers aren't reaping the benefits, so retailers will continue to face the challenge of a widening gap
To top it off, following the trend of the 'Great Resignation' occurring across much of the business landscape, the Hays Salary Guide for this financial year reports that 93% of retail employees are intending to leave their current employer, believing they can financially benefit from moving on.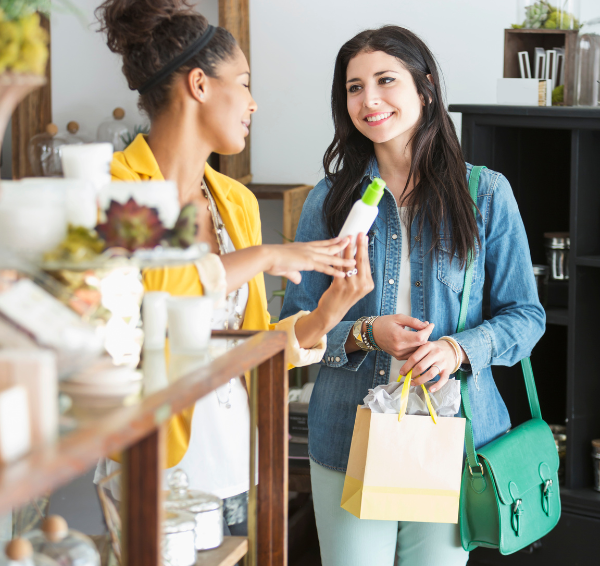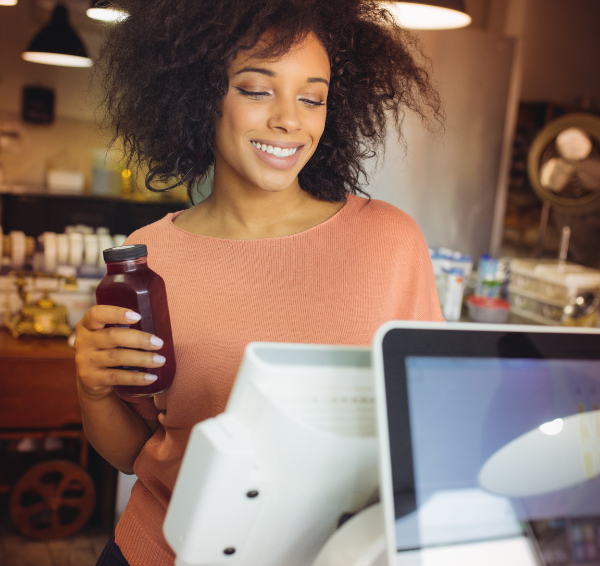 It's a new frontier, and outside of padding the retail workforce by bringing back mature age workers and offering incremental increases in wages, the reality is that retail employers are going to have to address the challenge of retaining their remaining loyal and skilled staff, while attracting new motivated staff for a sustainable future, by thinking outside of the box.
Looking at your own 'employer branding' is an effective and manageable strategy. It's not about marketing, it's internal, about how your workforce views you as an employer. It's about your story, your culture, your values and your relationship with your employees.
How do they feel about working for you, and what do they say about you?
Aligning your employer brand to employee expectations in this new frontier is pivotal to becoming an employer of choice. All employees are smarter these days, the stock standard family discount won't cut it, especially when it's almost an expected employee perk anyway.
Employee benefits have always been a part of the remuneration landscape, with most business leaders opting for perks designed to improve their workers' social, physical and mental wellbeing.
However, inflation, the increase in interest rates, and the challenges of living day-to-day on fortnightly and monthly pay cycles, and fluctuating wages for casual and shift workers, means there is a clear opportunity for retail bosses to support their teams' financial wellbeing.
The financial struggle to manage from payday to payday is demonstrating a parallel rise with people accessing payday loans, personal credit, and buy-now-pay-later facilities, with 55% of Australians unable to afford a $1,000 emergency cost or purchase mid-payroll run. These offerings are great if used correctly, and have a valid place in the financial market, but they also expose those who are already struggling to even worse financial woes.
There is a clear opportunity for retail employers to offer a meaningful, and impactful benefit to their employees, offset further risk, and increase their employee value proposition, all while adding credibility to their brand.
Through advancements in technology, employees can take control of their finances and reduce associated stress, while the employer has the advantage of putting forward an extremely compelling reason for people to want to be part of their brand.
Real-Time Remuneration (RTR) platforms, such as CashD, allow workers to control their cash flow, and avoid the uncertainty associated with risky lending options. It's also something workers want, with an independent survey across multiple industries, including retail, indicating that a staggering 81% of workers would like access to their earned wages before the end of their pay cycle.
Further research suggests that offering RTR access through the business will have a visible impact on the business, as it can speed up recruitment by 27%, and improve staff retention by 19%. It's a sustainable initiative that enables buy-in from both ends of the business.
RTR platforms, including CashD, integrate seamlessly, and securely, into your existing HR and payroll systems with little or no effect on the business' cash flow.
With the retail job vacancy rate on the rise, addressing employees' financial wellbeing can set you apart from your competitors, enabling a sustainable and valued benefit for your employees, and make your business an employer of choice now and moving ahead as the industry regains further traction. It's a win-win multifaceted solution for your retail business, and your workforce.
Implementing RTR in your business
Implementing real-time remuneration with CashD is a simple process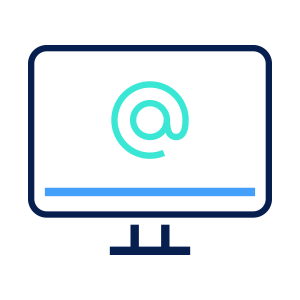 Step 1
Get In Touch & Register Your Business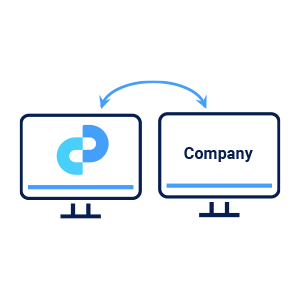 Step 2
Integrate your system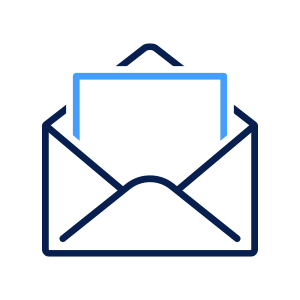 Step 3
Invite your employees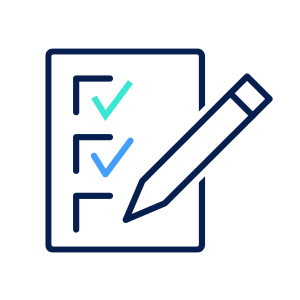 Step 4
Manage your payroll